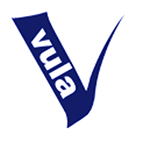 Vula
UCT's learning management system, Vula is used for course content, assessment, communication and participation in online learning activities.
Find out about Vula.
Get support for Vula.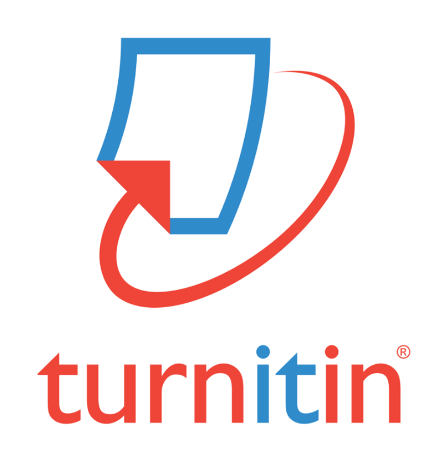 Turnitin
Turnitin is an originality detection service that is integrated with Vula Assignments. It can provide a useful feedback especially if used formatively. For Masters and PhD students, please see the Turnitin process for dissertations.
Lecture videos
Lecture videos is integrated with Vula, and allows you to
upload any videos
to make them easily accessible. Record videos directly through
Opencast Studio in Vula
, record at the
One Button Studio
, or use UCT's automated
lecture recording
system for campus-based lectures.
Video conferencing
There are at least two popular options available at UCT,
Microsoft Teams
and
Zoom
. We'd also recommend consulting our
synchronous teaching guide
if you will be using video conferencing.
Amathuba
Amathuba
powered by D2L's Brightspace is UCT's new digital learning platform. The platform offers a 
wide range of features
, in an attractive, modern, and engaging user interface.
We continue to offer these additional tools that integrate with learning management systems, Vula and Brightspace:
Learning Tool Wheel
Digital tools can be valuable for facilitating teaching and learning. The graphic below summarises some tools that are used at the University of Cape Town, including tools available in Vula (inner circle), other UCT supported tools (middle circle) and the new pilot tools pilot for this semester (outer circle).  
In terms of course design when choosing what to use, you can select tools according to these learning types (see the segments in the circle):
Acquire
Practice
Discuss
Collaborate
Investigate
Produce
Click the wheel for links to each tool, or contact help@vula.uct.ac.za