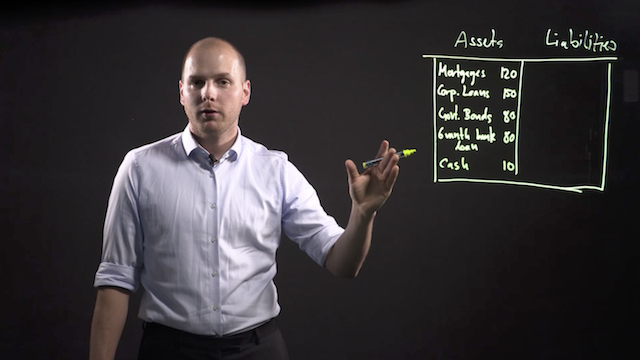 WHAT IS A LIGHTBOARD?
The Lightboard is a glass chalkboard pumped full of light. It's for recording video lecture topics. You face towards your viewers, and your writing glows in front of you.
When using the lightboard (rates can be viewed here), there are some essential details to note:
DO NOT wear anything with a LOGO on, especially your shirt.
DO NOT wear dark colours (e.g. black or navy)
 
DO wear neutral colours (see below photos for reference)
As a SUGGESTION, wear button-up shirts (this always looks good on videos like these)
User Experience of the lightboard
A lightboard and knowledge checks: Two teaching tools that may be helpful to you
A lightboard and knowledge checks are two tools Jimmy Winfield used in his remote teaching during 2020. Knowledge checks are not time-consuming for lecturers or students, and are easily enabled on Vula. They also belong to that rare species of idea that turns out to be substantially better than you imagined at the beginning. The lightboard is a piece of hardware (he built his himself) which forced him to learn video editing, and has committed him to many hours of video content creation every week. But he is convinced that the cost in terms of lecturer time and effort has a potentially immense pay-off for student learning, especially in courses which rely heavily on worked examples and/or illustrations that are effective when drawn by hand.