CILT Teaching Online Portal
The Teaching Online Portal was developed in 2019. It forms a comprehensive guide on advice, links and resources, tools and case studies. For further resources, please check the main CILT Resources page 
For advice, assistance or a personal consultation, please contact CILT via the Vula Helpdesk.
Teaching Online Portal
If you are seeking support for teaching online, from small-scale experimentation with blended learning to developing fully online courses, the CILT Teaching Online Portal has collated responses to the common issues. It provides advice, profiles useful tools, links to supplementary resources, and examples of successful implementations of blended and online learning at UCT. The aim is to provide straightforward, practical advice on common issues pertinent to blended and online learning, not to replace sustained engagement with course design principles. We hope that engaging with the collected insights, case studies and further readings provides a 'revelation of the possible' and sparks further interest into the more fundamental elements of curriculum, course and content design that can be further explored by consultations with their respective experts in CILT and CHED.
The Portal's content can be accessed in several ways depending on the lecturer's needs:
---
Key Issues in online teaching at UCT
This section is divided into four sub-sections containing answers to common questions on various aspects of blended and online course provision using educational technology. Each answer consists of a single-paragraph key takeaway and a longer section for those interested in exploring the concept in detail, and where relevant a range of useful tools, supplementary resources or relevant example of local online education practices at UCT.
The following topics are covered in each of the four sections of the Key Issues:
---
Course design process
This resource is designed to map the process of scoping, planning and developing an online course. It covers the practical aspects of feasibility planning, institutional regulations and permissions, learning design and course mapping, and course evaluation. It is aimed at lecturers who plan to offer an existing course in a blended or online mode or develop a course to reach a new cohort of students.
This resource is for those who are able to set aside a significant amount of time to thinking about their blended and online course development. If you have a specific question about teaching online, it may be quicker to search the Key Issues section above first to see if your query has already been addressed.
Sign up for the CILT online/blended Design Studio short course 
---
Glossary of Tools
The glossary is aimed at those lecturers who just want a list of software and tools that can be used in online teaching. It contains the following:
1. The full list of tools discussed in the guide, delineated by function (audio recording, video production, etc.)
2. A list of terms relevant to blended and online learning and their definitions
3. A list of online teaching guides and similar resources produced by other institutions
View the Glossary of Tools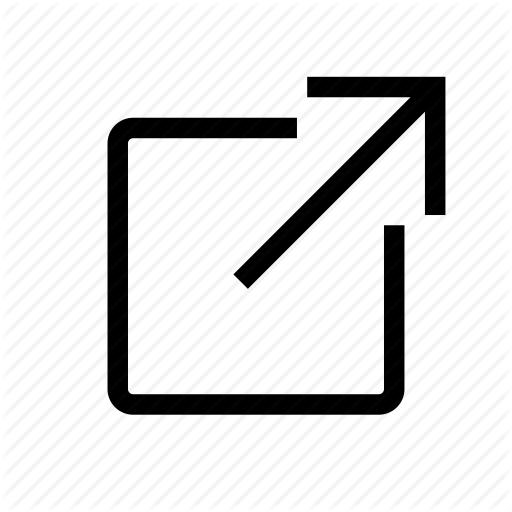 ---
CILT Teaching Online Portfolio
This resource covers the different aspects of teaching online, from the regulatory frameworks governing online course provision at the national level to cases drawn from UCT lecturers who have employed learning technology in the courses they teach. It forms the content-base for the answers in the Key Issues section above.
The document does not claim to be the definitive resource for blended and online learning, but it is drawn from CILT's experience supporting lecturers within UCT in using learning technology and course, curriculum and materials development, supplemented with UCT lecturers' reflections on their own blended and online course development and resources. As a dynamic resource, it will be updated over time as more UCT lecturers experiment with blended and online education to incorporate their insights into how to teach online at UCT.
Visit the CILT Teaching Online Portfolio